Last week I wrote a blog post that turned out to be my most popular blog post of the year with 40,000 unique visitors mainly due to the article being featured on the front page of Hacker News for almost 24 hours.
The article focuses on our difficulties as engineers to build a career and my own experience dealing with it.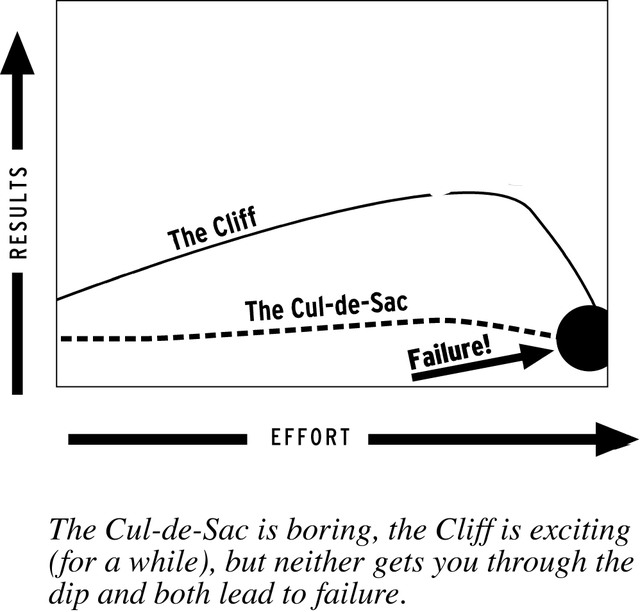 Here are some Twitter responses:
Some really good points in here on how to think about your career: Engineers suck at finding the right jobs bit.ly/WdiXuk

— Larry Wright (@larrywright) November 18, 2012
I strongly disagree with the man behind it on some topics but matt.aimonetti.net/posts/2012/11/… by @merbist is an very important post [and initiative]

— Michael Klishin (@michaelklishin) November 15, 2012
"Most engineers have no idea how their talent and dedication converts into real monetary value" imprescindible lectura matt.aimonetti.net/posts/2012/11/…

— ecamacho (@ecamacho) November 15, 2012
"Engineers are good at solving technical problems… but when it comes to our jobs and future, we seem to struggle." matt.aimonetti.net/posts/2012/11/…

— John Hunter (@curiouscat_com) November 15, 2012
Fantastic article by @merbist – it's a great time to be a Software Engineer…are you taking advantage of it? ow.ly/fknt0

— Ryan Bennett (@rnbennett) November 15, 2012
I inbox almost exploded and days later I'm still trying to reply to all the people who contacted me for advice. Once manage to collect my thoughts I'll probably write a follow up article based on what I learned from the various emails I received.
Similar Posts